Silly Gilly is available for birthday parties, christenings, weddings, school events, Hallowe'en parties and discos, Christmas parties and shop and store events in and around Cumbria and South West Scotland.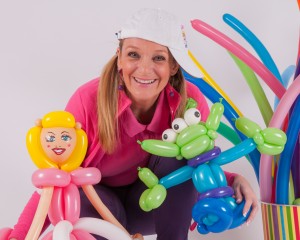 Tel: 077 29 19 69 44- ask for (Silly) Gilly
OR SEND AN EMAIL Please book early to avoid disappointment.
phenq customer reviews, does phenq work, phenq pills,
Phenq
So the kids are eating their party food on a meal time there are a choice of Saturday and Sunday start times:-
11am-11.30…or…3.30pm or…7pm.
These times can be a little bit flexible depending on the times of the other bookings that day and on your location.
Unfortunately if you desperately want a party between the times of 12pm and 2.30pm then Silly Gilly can do this for you but the price is more expensive as this limits the number of bookings she can do that day.
 Silly Gilly entertains the children before the party tea so you aren't charged for eating time.

Book an after school birthday party and get a discount of £10.